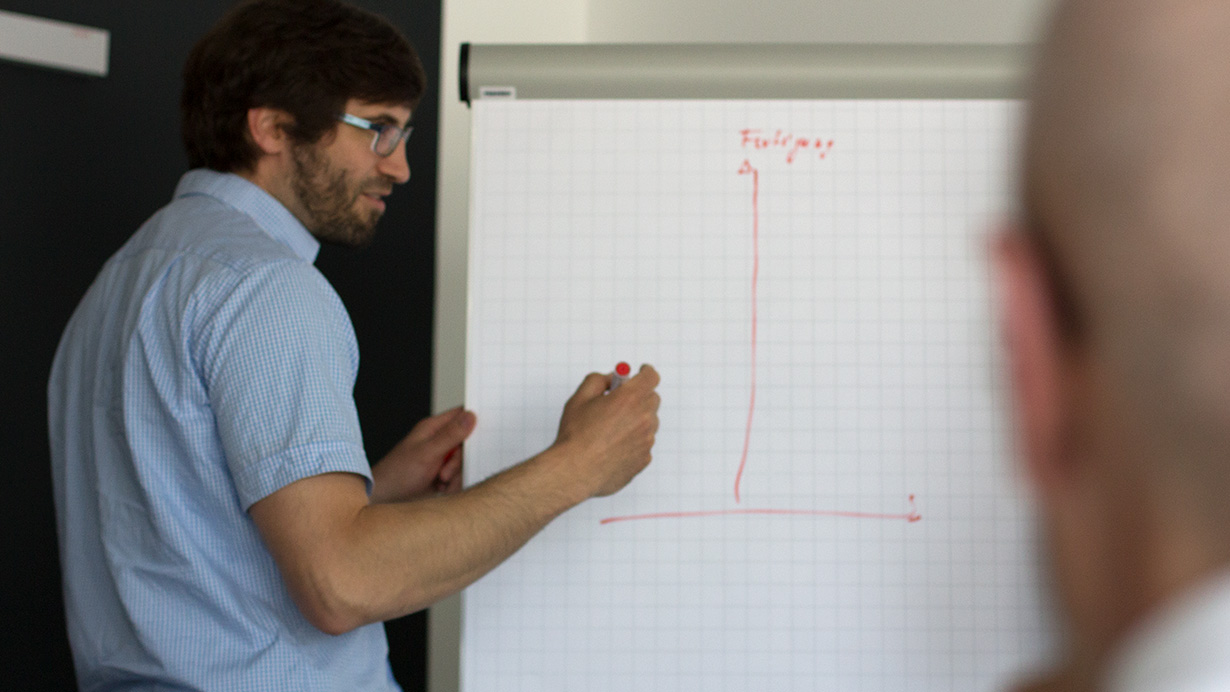 Conquering the last big hurdle in studying
At the end of your studies you will hit that last big hurdle: the Bachelor or Master thesis.
If you want a strong partner to support you in the best possible way, we are just what you are looking for.
Every year we offer qualified new recruits the opportunity to complete their final papers at our company. We know from experience that students want to gain as much practical experience as possible before starting out on their professional journey.
Exciting, practical and innovative
If you complete your Bachelor or Master thesis at PFW Aerospace GmbH, you will be entrusted with an exciting, practical and innovative project in the aviation industry, which will also give you excellent insights into your possible future professional field.
As we don't specifically advertise places for a Bachelor or Master thesis, we look forward to receiving your speculative application.
This is what's so special about being part of the PFW family:
Consistent personnel development
Work for a company on course for growth
Excellent career opportunities
Bachelor and Master thesis – both in technical and commercial fields
This is how you can get on one of the coveted places:
If you are interested, send us an online application in good time, by which we mean three to six months before the start of your Bachelor or Master thesis. Your application should state the preferred period of time, and include your curriculum vitae as well as certification of your latest grades and your A-level certificates. The internship guidelines of your college or university and a cover letter are also an important part of your application – get started now!
Do you have any questions on Bachelor and Master theses at PFW? Then get in touch with us:
T + 49 (0) 6232 616 – 4531
email hidden; JavaScript is required