Working in aviation means working with passion. In hardly any other industry are standards so high, quality so excellent and perfection so uncompromising. Even surgeons learn from pilots. This creates an aura which other industries can only dream of.
PFW Aerospace GmbH may not build entire aircraft – but we are in almost all significant aircraft in the world. And for us too, the core of our company is quality and excellence. And: the core of our company is our employees. Come and join us!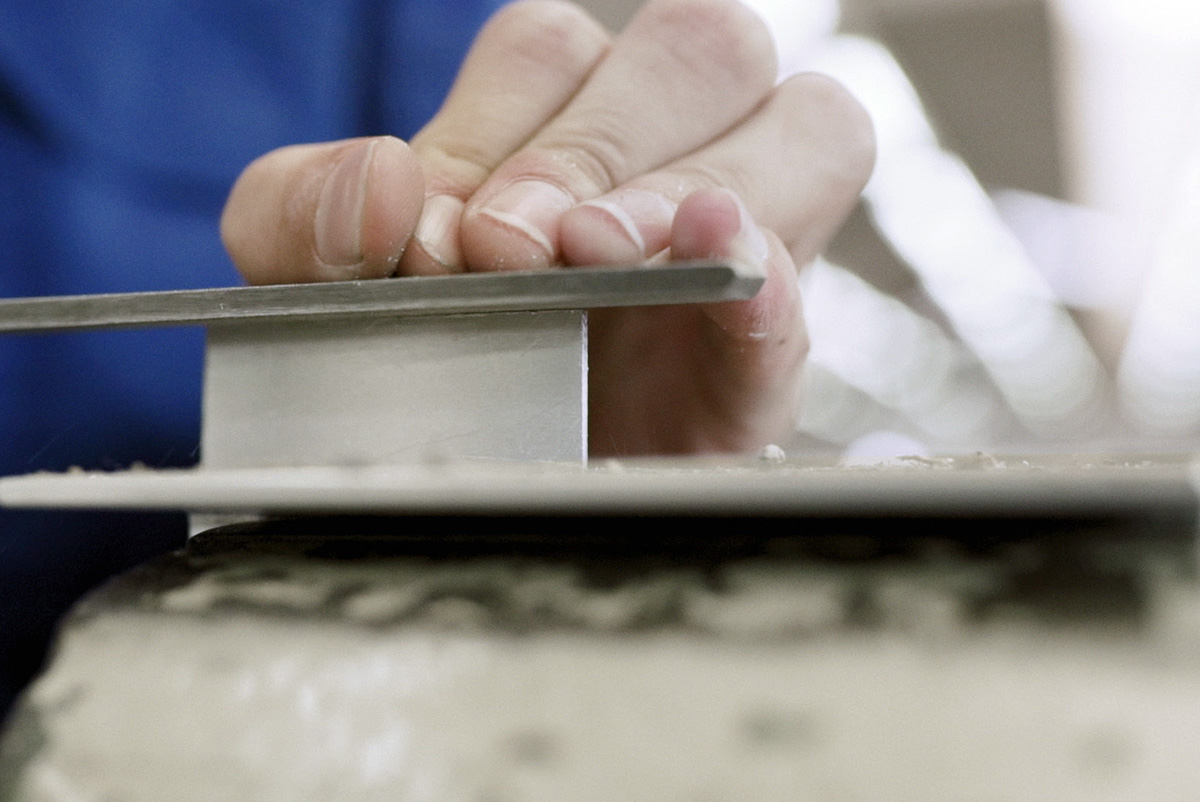 Internships
You are still at school or you are in the middle of your studies? You fancy trying out different careers while at the same time getting to know one of the most exciting industries there is? An insight at PFW gives you perspective. We are happy to let you take a look – and join in too. Find your internship here…
Apprenticeships
You too could become our pride and joy… Because that's what all our PFW apprentices are to us. The country's best aircraft mechanics often come from our machine shop – and our offices produce internationally prepared industrial clerks who are obsessed with quality. Take a look at your future career here…
Dual curriculum
You are a person of action but at the same time you'd like a university degree? The dual curriculum course at PFW Aerospace GmbH, together with the dual universities of Baden-Württemberg in Mannheim and Ravensburg and the University of Kaiserslautern, unite both in our course of studies.
This is the path for the practically-minded who are aiming for an academic degree…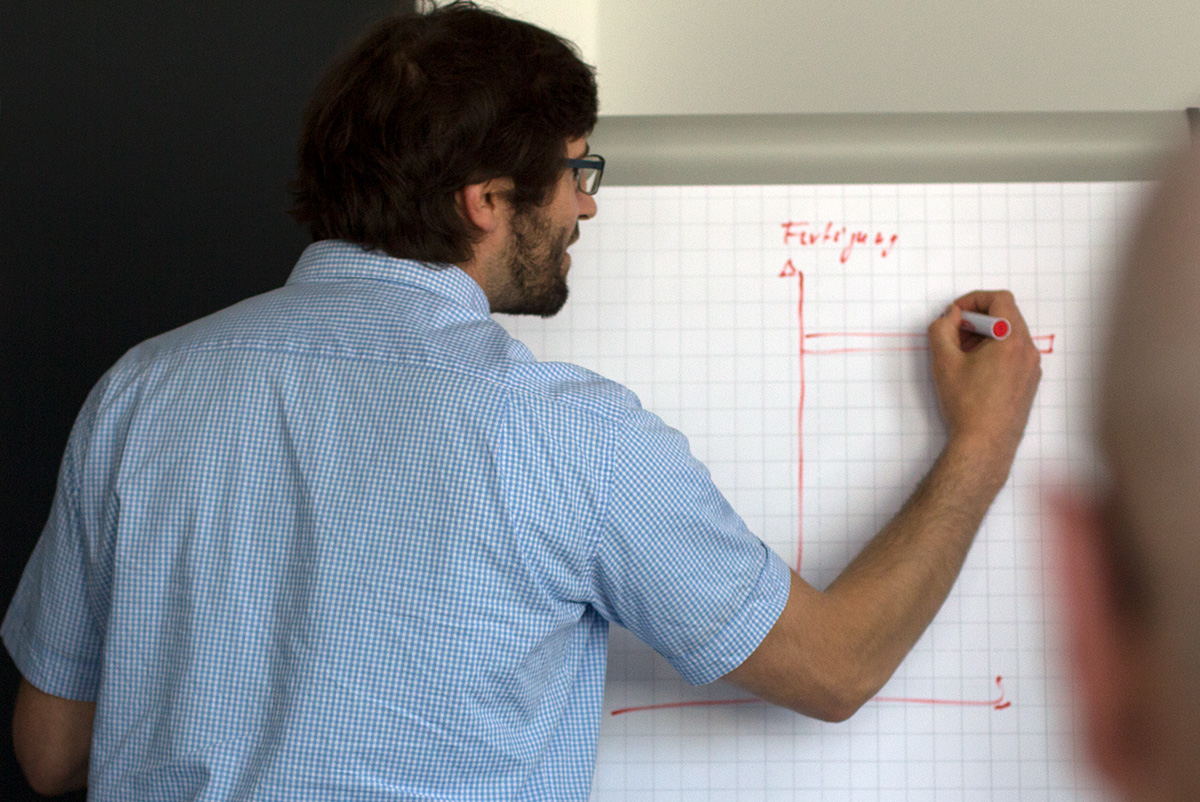 Bachelor and Master theses
You want to write your Bachelor or Master thesis and you are looking for a subject or a company to accompany you? We don't just have a lot of experience – we also aim for a genuine exchange of know-how with you, which will bring us both ahead.
Here's where the big assignments are…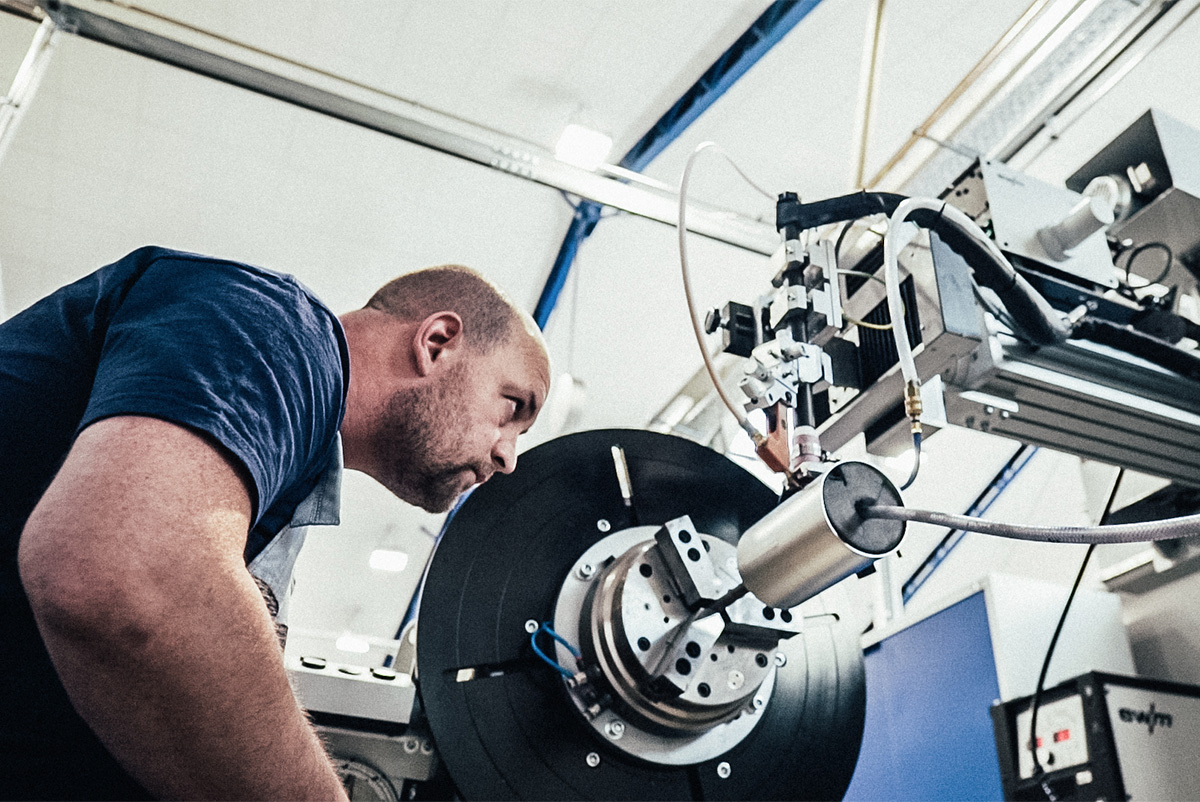 Qualified personnel and management
The competition of first-class, yes, even famous employers around our Speyer site is very high, when it's about winning over YOU! But we believe we can do it anyway: a company on course for growth, in one of the greatest industries out there, is waiting for you.
The future of your career is this way…