An apprenticeship at PFW Aerospace GmbH is a start in the professional world with a very special spirit! Because after all, not everyone is one of those who can fulfil dreams of flying. Furthermore, there aren't many companies in Germany who can look back on a history of 100 years – and at the same time regularly present the elite of technical training.
Many of the best aircraft mechanics in the country don't come from big well-known companies in the industry – they come from our training workshops at PFW Aerospace GmbH! That's what interest in young people looks like when they entrust their apprenticeships into the hands of our company.
A high-end apprenticeship is the least we offer
As an aircraft mechanic with specialisation in production technology: after 3 or 3.5 years, you are practically 'ready for take-off'!
In this fields, quality defines what we as a supplier to aviation have to provide – and that applies to your apprenticeship too: excellence! An ambitious team of trainers, a fully-equipped training workshop and the heart and soul of aircraft manufacturers mean that our graduates are often amongst the elite. Particularly impressive: the elite also prefer to stay with us. Training and studies are naturally the next step for all those who have caught the aviation bug.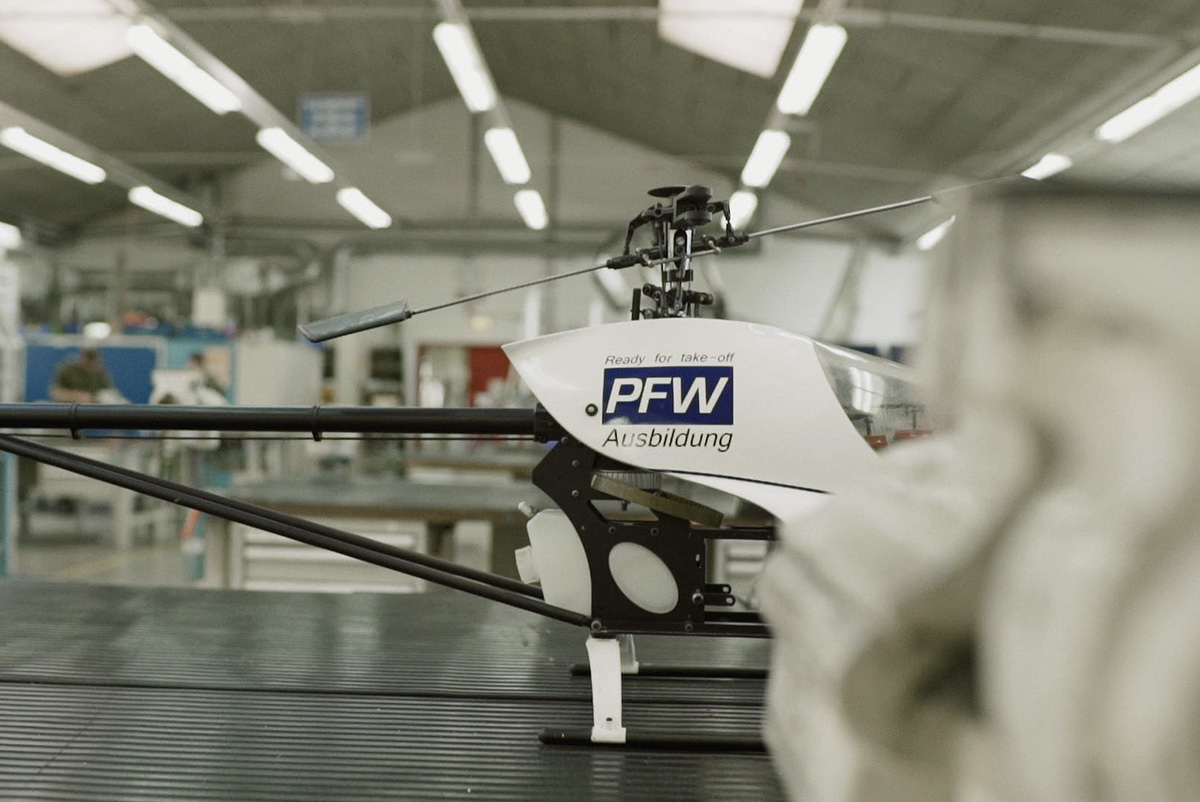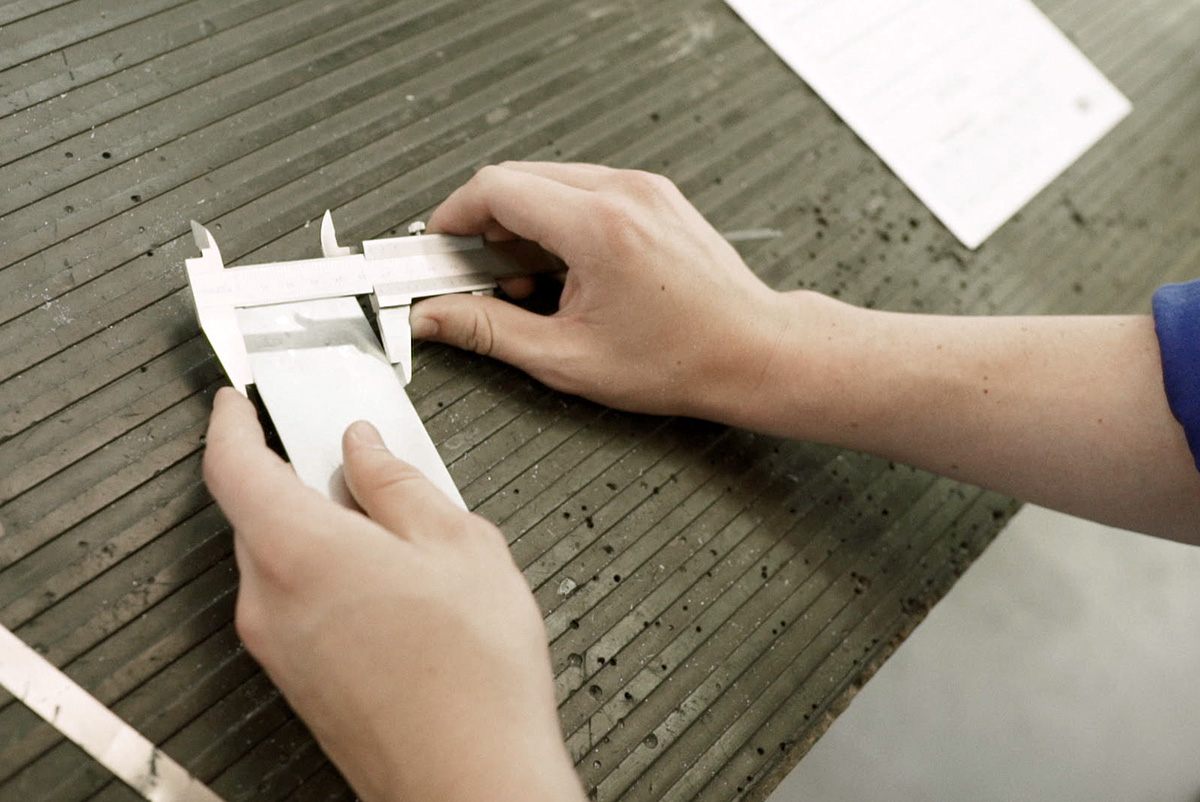 This is what's so special about being part of the PFW family:
We aim to take on our apprentices after their training.
Every new apprentice class goes on a 14-day aviation camp – that helps everyone to get to know each other and come together as a team.
Social projects are included as part of the course
Attractive company pension scheme
Consistent personnel development
Work for a company on course for growth
PFW provides the following apprenticeship places:
Do you have any questions on the apprenticeship places at PFW? Then get in touch with us:
T + 49 (0) 6232 616 – 4531
email hidden; JavaScript is required