PFW Aerospace GmbH – qualified personnel and management
Passion is probably the most important word to use if you want to describe PFW Aerospace GmbH. So of course, we would like to see a bit of passion for aircraft production in everyone who works for our company. And if you are highly motivated, looking for something new, if excellence and high-end production are just right for you, then you'll enjoy it here! By the way: there are remarkably successful women in the aviation industry, which has long since stopped being a pure male domain…
No matter at which career level you want to join us: we can offer you many diverse opportunities to further your professional career and job satisfaction. Whether qualified professionals or young professionals: everyone can quickly take on responsibility with us and share in furthering our constantly growing company.
From payment to career opportunities and spirit: everything's just right!
Our corporate culture is rooted in more than 100 years of company history. It is exciting, eventful and almost as old as aviation itself. But something which has never changed over the years: the pride our employees have in their company – and the regard that the company has for its employees. Based on this spirit; corporate success, job security and mutual respect were always closely interconnected.
In aviation it is a known fact that the core of a company recruits from 'its own people'. Employment with the company covering many decades and employees who are the third generation to work for PFW are no rarity in our company. That's proof that the whole environment harmonises well: personnel development, social benefits, payment structure, company climate, career opportunities, the feeling of belonging and the spirit of everyone at PFW.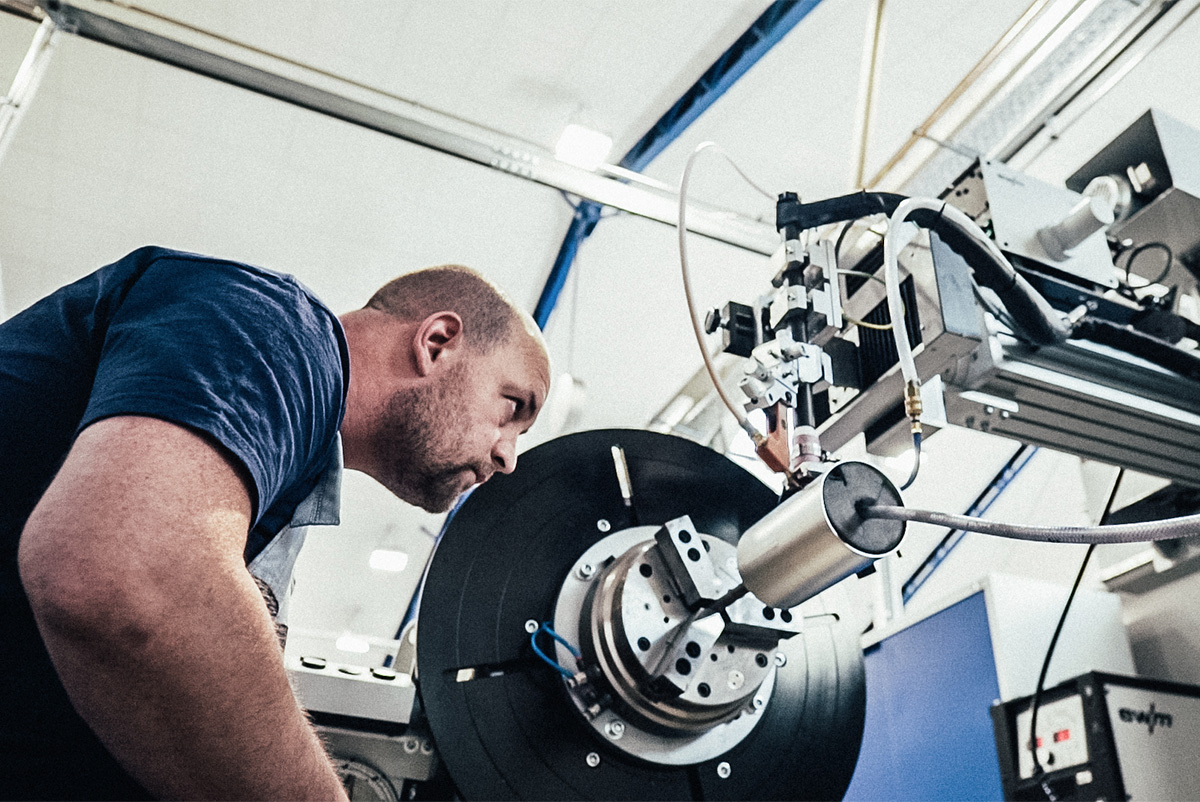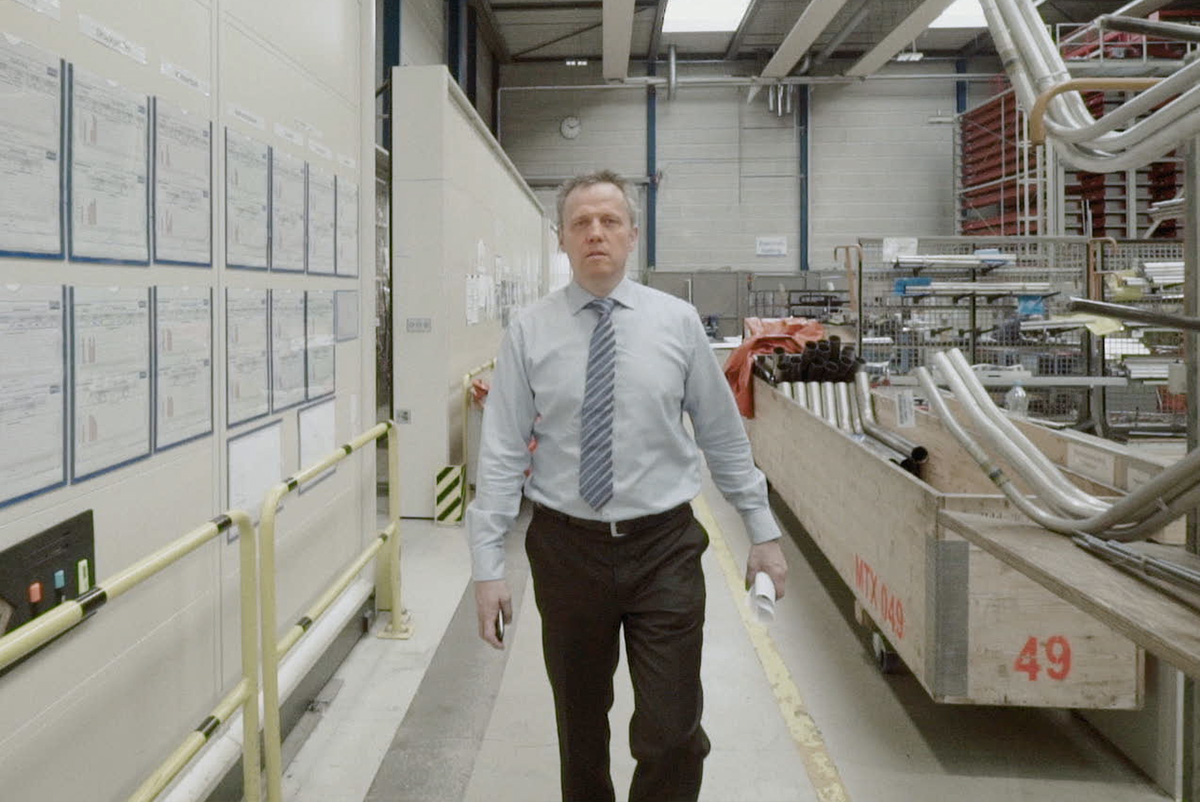 This is what's so special about being part of the PFW family:
Attractive company pension scheme
Consistent personnel development
Work for a company on course for growth
PFW is currently offering the following positions: