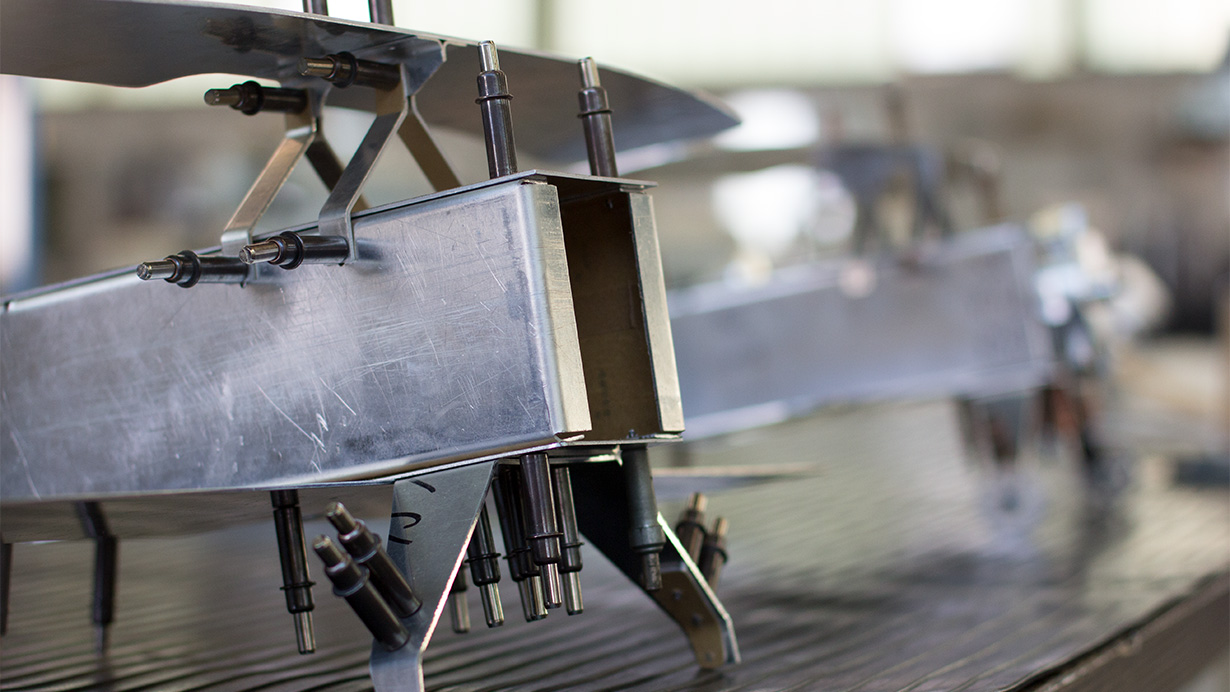 Internship at PFW: an insight into the aviation industry
It's what you need after school or at the latest during your studies: an insight to give you perspective! What does it really mean: the aviation industry? Do they really build aircraft? Aren't they all at least hobby pilots working there? Maybe you've asked yourself these questions too… In an internship at PFW Aerospace GmbH you'll find the answers. And not only that: you'll have great fun getting an insight into the most successful supplier to Airbus and Boeing and maybe you'll also come away with a bit of perspective for your own career.
Internships for school pupils
Anyone who wants to try us out during their school years can do this for at least a week – but of course two weeks would be better, because our company is extremely big and the tasks carried out here are remarkably varied. Every year we offer around 80 internship places for school pupils. These are mainly in technical areas, for example in the apprentice workshop. If you join us as an intern, we'll put all our effort into supporting you. We'll teach you all about the basic skills involved in metal processing, in materials technology, for riveting, cutting, twisting, filing etc.
We know from experience that interns want to get an as precise picture as possible of a possible later career. For us these are mainly aircraft mechanics. Of course, we enjoy welcoming potential talent, who may become an apprentice at PFW in the next step of their career.
By the way, it's really easy to become an intern with us: in good time, by which we mean three to six months before the start of the internship, send an online application, the internship period you are thinking of, a curriculum vitae, at least your last three reports and a letter of application – and that's it!
Internships for students
You are in the middle of your studies and you are looking for a place as an intern? Simply apply online to PFW Aerospace GmbH. We offer up to ten places a year, although this can be more if required. A pre-study internship or a mandatory internship for students of mechanical engineering lasts up to six months.
Of course students of business studies can also complete an internship with us (for example in the area of controlling).
We do not explicitly advertise our internship places for students, but we look forward to receiving your speculative application.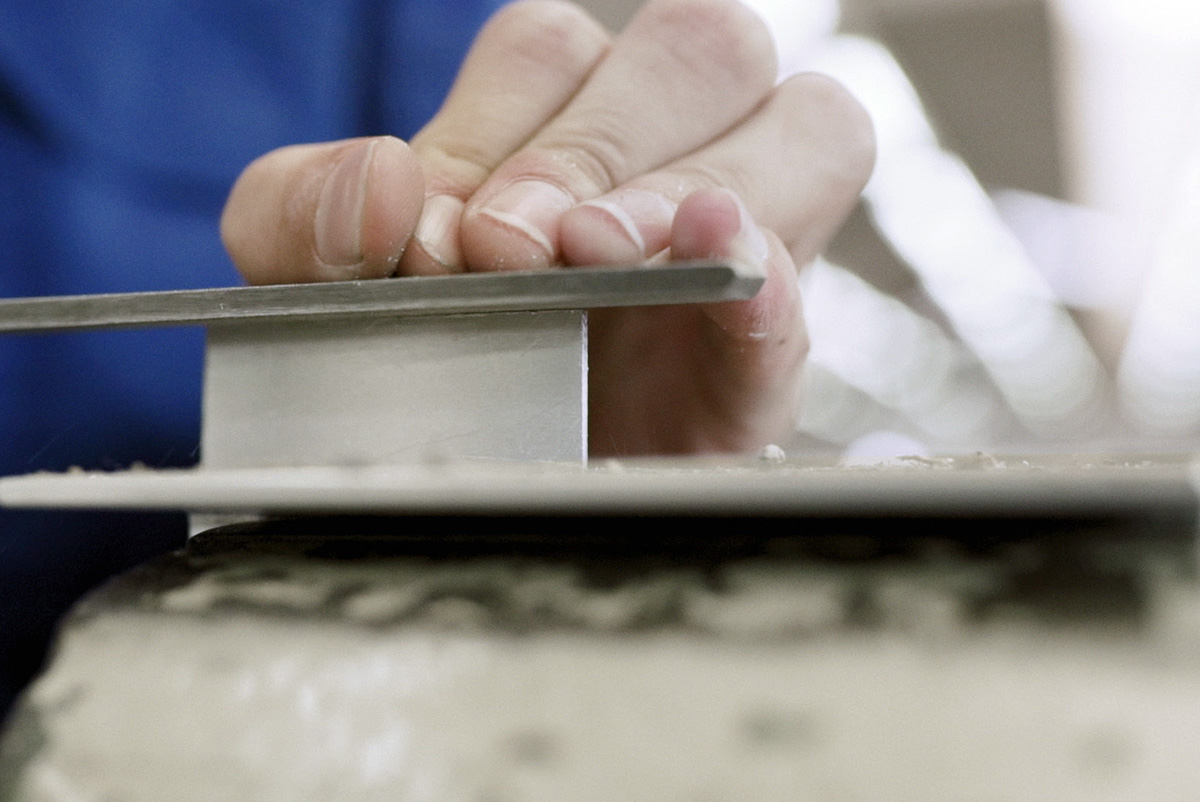 This is what's so special about being part of the PFW family:
We aim to take on our apprentices after their training.
Every new apprentice class goes on a 14-day aviation camp – that helps everyone to get to know each other and come together as a team.
Social projects are included as part of the course
Attractive company pension scheme
Consistent personnel development
Work for a company on course for growth
A limited number of internship places are available in both technical, industrial and also in commercial fields.
If you are interested, please send your informative online application with curriculum vitae, reports or certificates, internship guidelines and details on the preferred time period.
Do you have any questions on the internship places at PFW? Then get in touch with us:
T + 49 (0) 6232 616 – 4531
email hidden; JavaScript is required